We got a sneak peak of the third character in the upcoming Sonic Forces game during Nintendo Direct and it looks like to be... some wolf guy?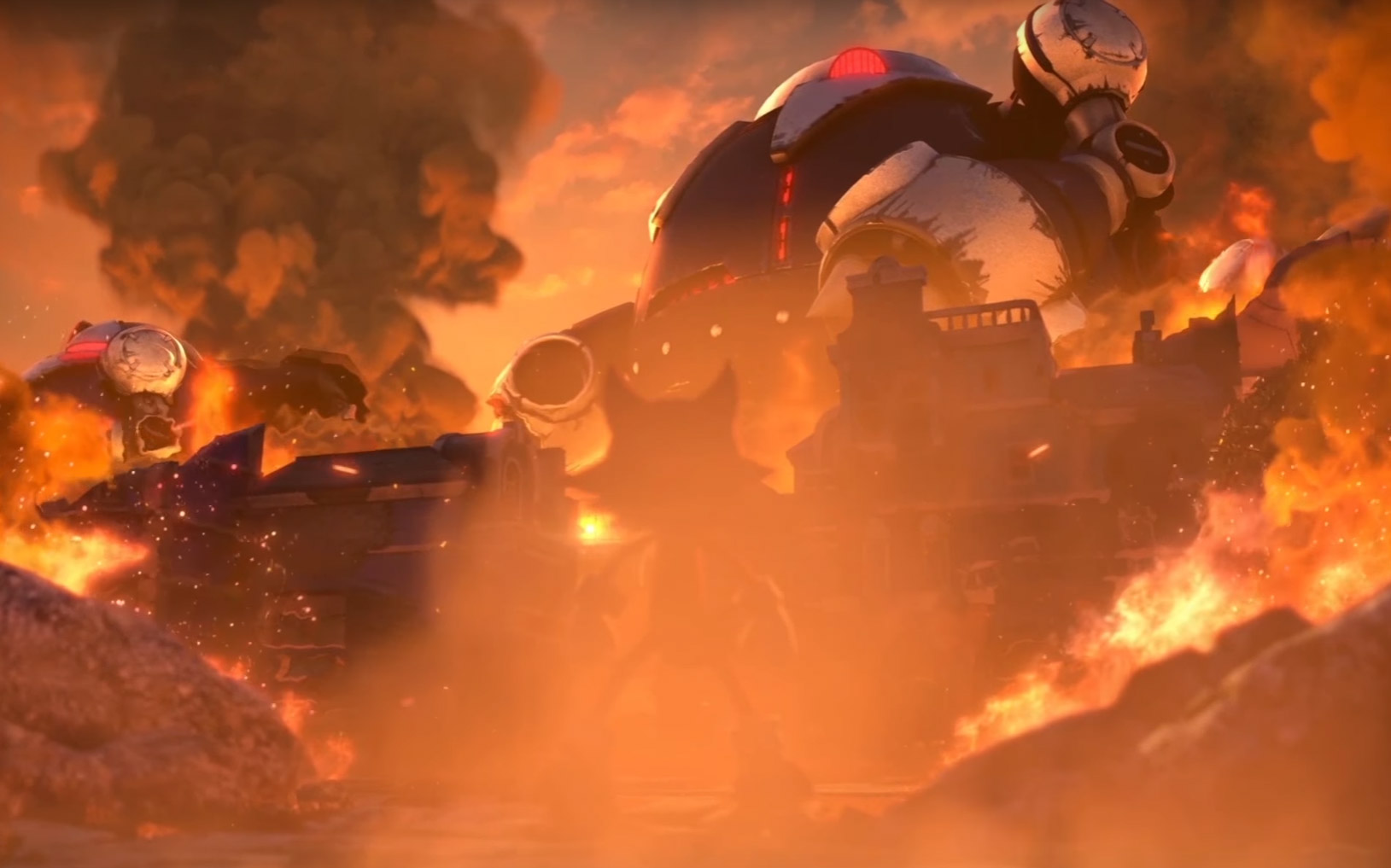 It's obviously a tease. There's also rumors floating around that this is really just stand in for a custom character creation tool but I'm not buying it.
There's also a little bit of plot points and new screenshots according to an interview with Iizuka-san in Weekly Famitsu magazine
The story portion basically reveals that Eggman has conquered 99% of the world and has used a special new power in order to do so.